Shop Now
Be one of the first to own the revolutionary Stillframe camera harness. Featuring a patented single or double elbow support rest, the Stillframe will change the way you shoot — and how your body feels afterwards.
Take a Load Off
Our adjustable elbow rests are manufactured from custom molded nylon and locally machined steel parts. No matter the length of your arms, size the supports to fix your elbows in and relieve the muscle pressure that can build during normal operation.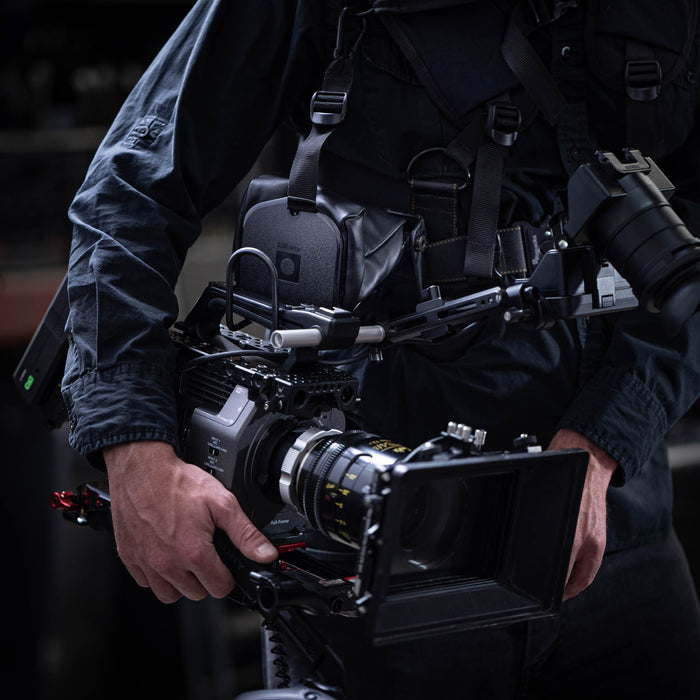 Tactical Comfort
We know how great your favorite shirt feels every time you wear it, and our team of experts worked tirelessly to bring that level of comfort to the Stillframe.
Breathable, lightweight ballistic nylon fabric construction makes the harness a dream to slip on and carry for a while, without sacrificing the sturdiness you need to safely haul all your gear. Every shoot will seem like Casual Friday, but you'll always be ready to get down to business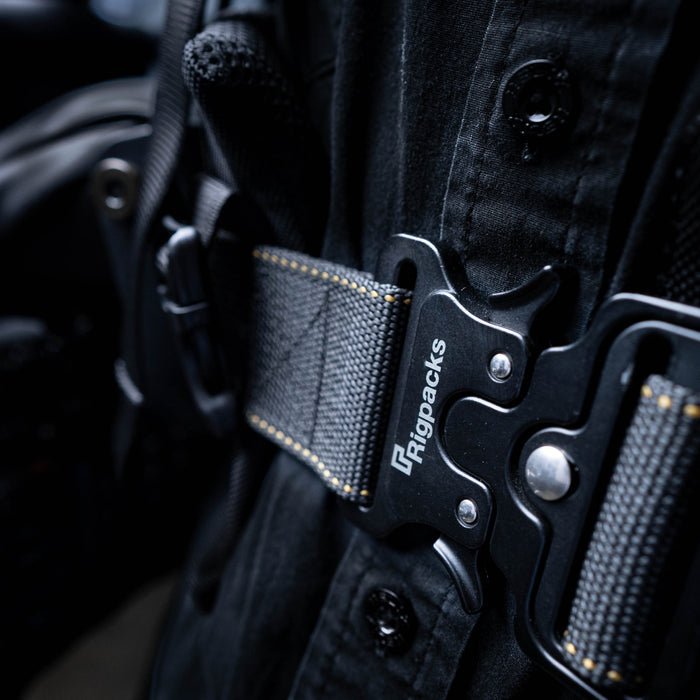 Over-Stuffed, Not Over-Thought
As plush as your pillow, we packed a ton of cushion into our elbow and shoulder rests. Available in durable automotive-grade vinyl, they provide a comfortable home that you might never want to leave. And that's OK, because you can stay strapped in for a while without ever worrying about pad compression.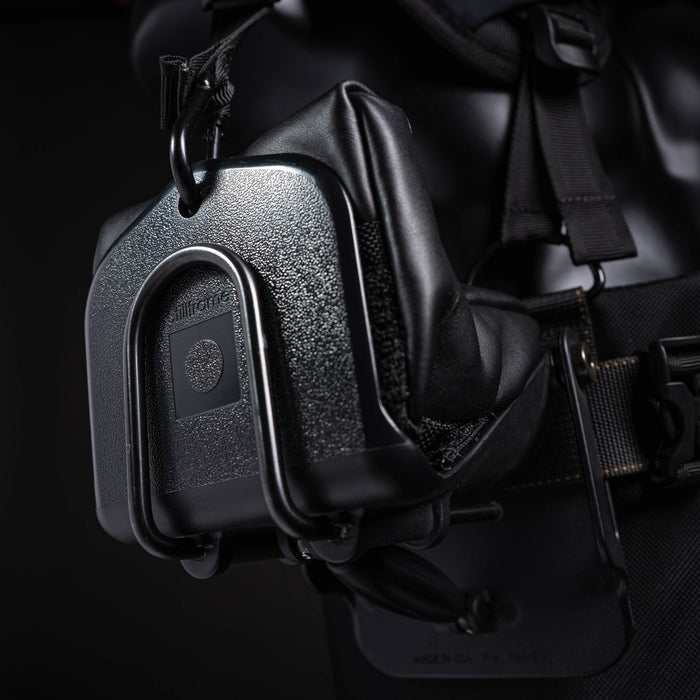 Chill Out … Or Warm Up
From the Outback to the alpine, sometimes you find yourself in extreme environments for a long day looking through a lens. Our modular rear pouch has you covered.
The handy hot/cold pack provides long-lasting warmth to keep you cozy or a much-needed blast of chill by microwaving or freezing it — or just leaving in a thermos of hot or cold water.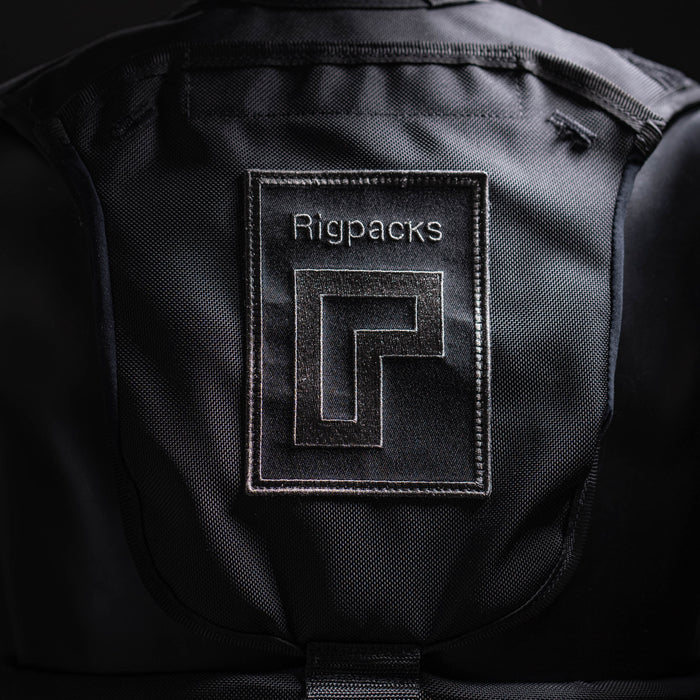 Stay Hydrated
Of course, hydration is important, so stay tuned for our upcoming 2L neoprene bladder with an antimicrobial insulated hose, then your hands have more important things to do than hold a water bottle.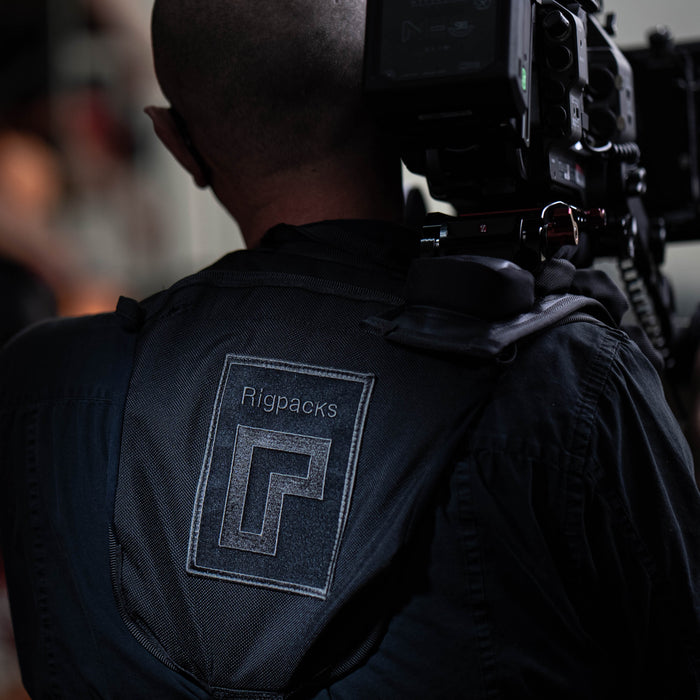 Stow Your Stuff
Stretch front pockets on each shoulder strap allow you to keep all the small things in check. Easily access your batteries, audio monitors and phone, but definitely don't forget about the chapstick, tissues and gum. You never know when you'll need them.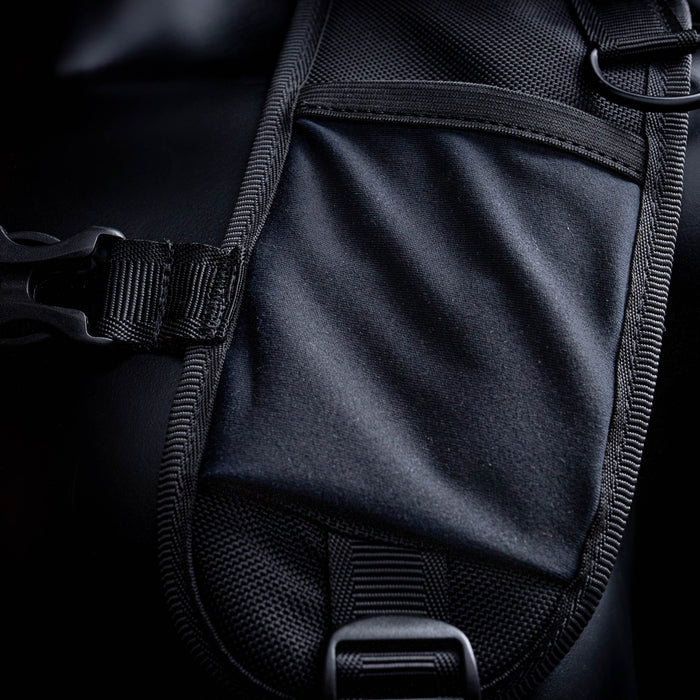 Buckle Up
A quick-release Cobra buckle offers the strongest, most reliable and durable belt closure on the market. Known for its ability to withstand high load-bearing weights, you'll find rock-solid strength to support yourself and your gear.